We provide this support through three distinct service streams: self-directed, fully supported, and custom solutions.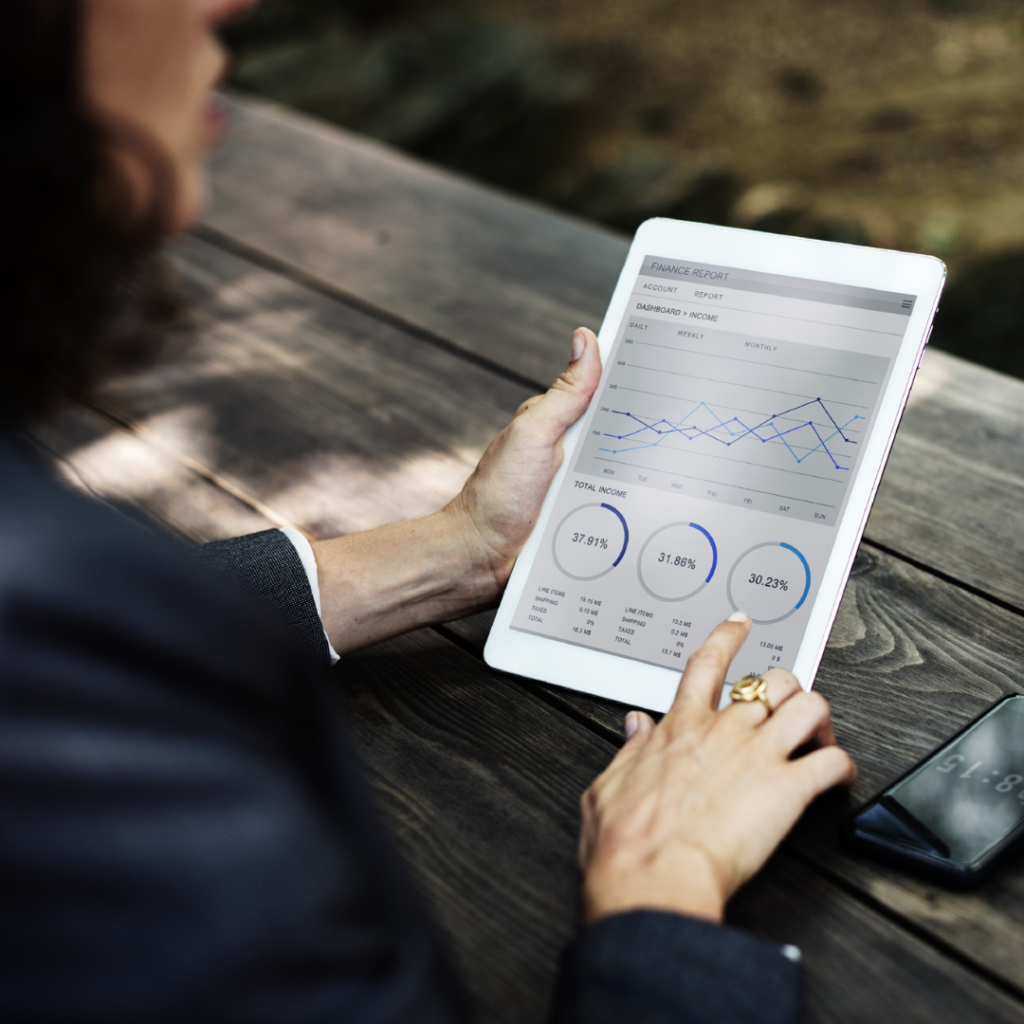 Self-directed
The Essentials Package
A self-directed, step-by-step course filled with self-audit checklists, templates, and video tutorials.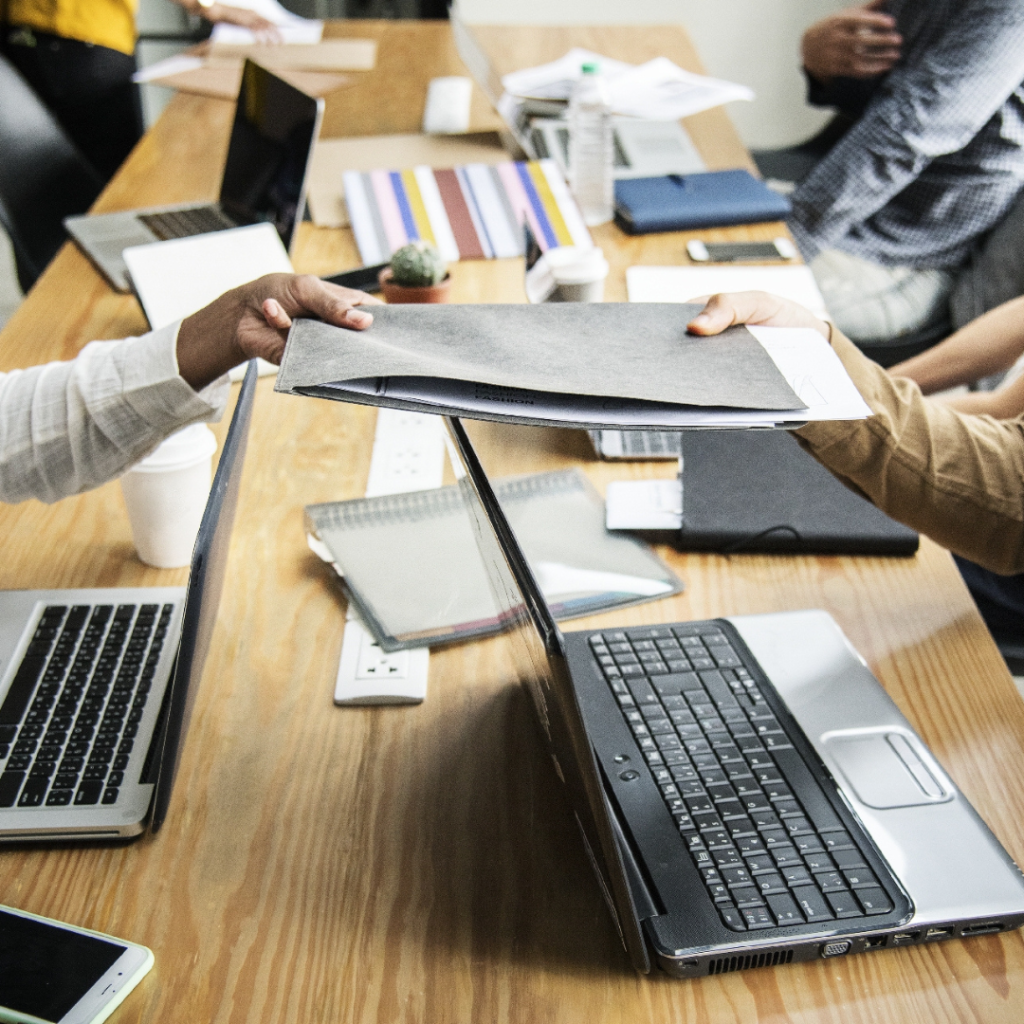 Fully supported
The Precision Proposal System
A fully supported 6-week intensive wherein we audit your existing proposals, sharpen your bid strategy, provide you with winning-formula tools and templates, and train your team to use them.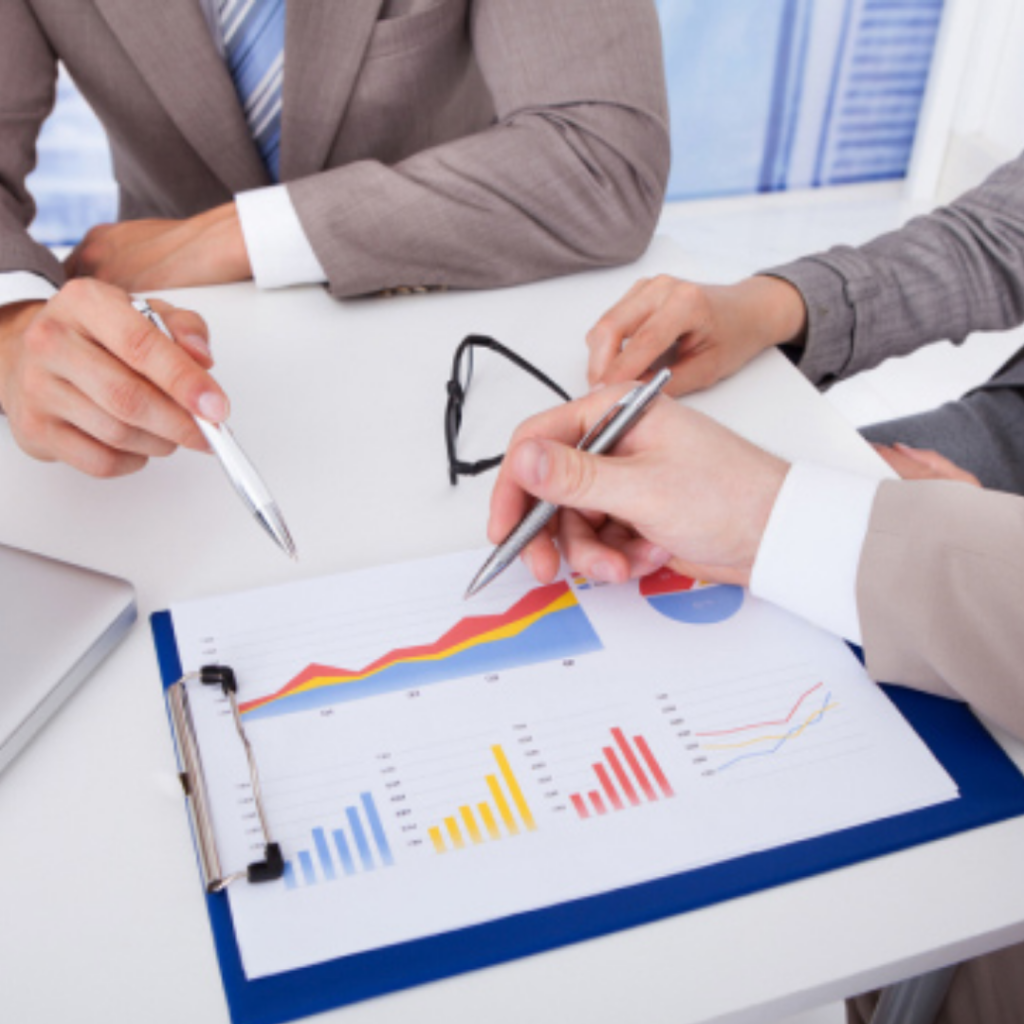 Built-to-suit
Custom Solutions
For teams with unique problems, we offer custom solutions. From end-to-end proposal writing to PPMP documents, we're here to help.
Whatever your proposal writing challenge is, we have seen it all before. Book a consultation call with a proposal writing professional today.
A proven process for improving your proposal win rate.
The Precision Proposal System
It's time to take control of the proposal writing process – from strategy to submission.
In this 6-week program, we will analyze your existing proposals, provide you with winning-formula templates, and train your team to be proposal writing pros.
How it works
Over the course of 6 weeks, we will redefine how your firm writes proposals.
This program is specifically designed for:
If your team has experienced any of these challenges, we can help.
It's time to adopt the Precision Proposal System and start writing better proposals.
From Our Clients
Customer Testimonials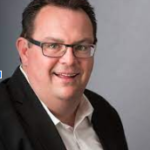 Wade Griffin
P.Eng., LEED AP Principal | Skyline Engineering Ltd.
"Since working with Alexandra and Precision Writing, our win ratio has gone from 15% to 49%. That kind of result speaks for itself."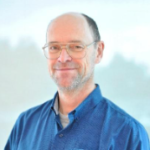 Dave Huebert, Ph.D., R.P.Bio.
Senior Environmental Scientist | Palmer
"We found the material to be extremely helpful in improving our documents. One of the most useful parts of the workshop was the use of actual Palmer reports to illustrate common mistakes and how to fix them. This hands-on approach allowed us to immediately implement what we had been taught, which is one of the best ways to remember new information. I would highly recommend the writing workshop to anyone or any organization interested in production of high-quality technical documents."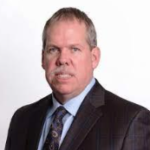 Craig Dore
President & CEO | Coliseum Corporation Ltd.
"We work with Alexandra for our proposals and communications and are continually impressed with her input, communications, and the final product. Alexandra is a pleasure to work with from beginning to end."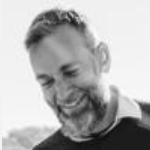 Callum Campbell P.Eng., MBA
Manager, Marine Branch
"Alexandra helped to clarify our project goals by developing a thoughtful strategic approach, and then executed this plan with a high degree of competence.  I found Alexandra and her team to be responsive and adaptable, and we ended up with a high-quality work product that more than met my expectations.  I have strong confidence in Precision Writing's work."
With the Precision Proposal System, you see real results.
The Proof Is In The Proposals
you have three options
Select a Service Level
Whether you just need a little guidance or are looking for a fully-supported solution, we have a service level to suit.
The Essentials Package
Self-directed | A cost-effective solution for the DIY team
Templates

Training Videos

How-to Guides
Popular
The Precision Proposal System
Fully supported | An end-to-end solution with hands-on support
Proposal Audit Report

Complete Roadmap

Templates

Standard Operating Procedures

Live Workshops (delivered virtually)

How-to Guides
The Custom Solution
Built to suit | A fully custom solution tailored to your team
Tell us what you need - we'll build it